Hotel Jupiter
3-star hotel near the sea and the city center
With a stay at Hotel Jupiter you will find yourself one step away from everything.
Near the sea and the most beautiful beaches and on Via Dante, the pedestrian area where you can enjoy a walk or unmissable shopping.
Are you also looking for other wonderful activities and moments of leisure? At about 650 m there is also the magnificent Cattolica Aquarium to visit with children and a few kilometers away you can travel among the most characteristic villages of the Romagna hinterland.
Find out how to reach us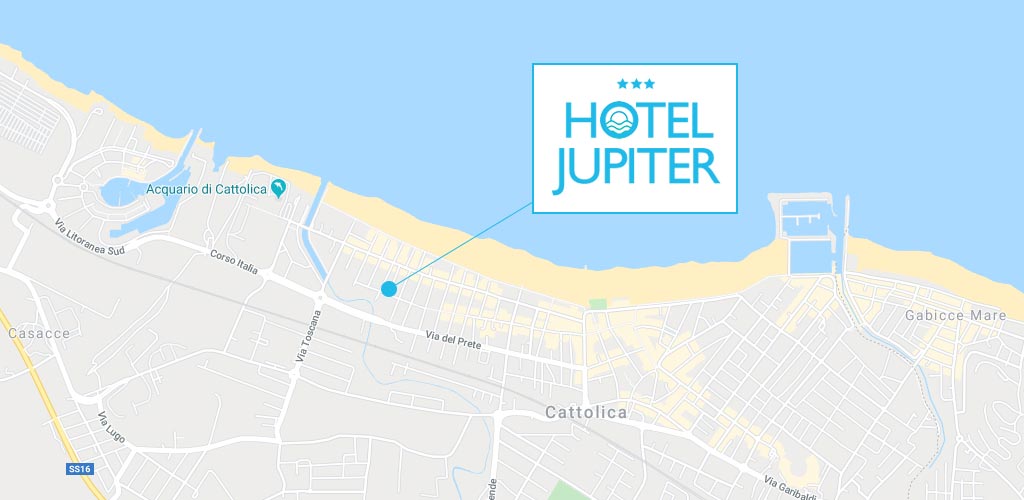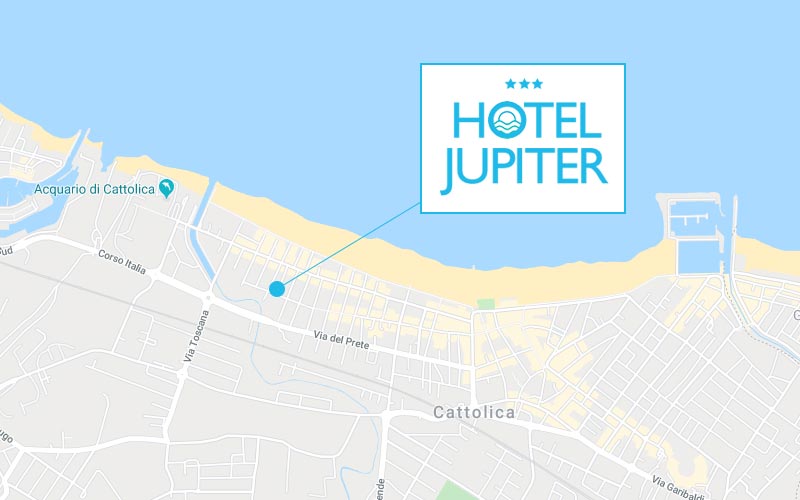 Via Gabriele D'Annunzio, 2 - 47841 Cattolica (RN)